McDonald's France marks the reopening of restaurants across the country with a pixel art display hiding menu favorites behind low-resolution blocky images.
McDonald's is so convinced that its iconic menu sells itself that it can afford to pixelate basic items instead of relying on typical "food porn" clichés.
Drawing entirely on existing customer knowledge, the "No Logo" campaign takes a minimalist approach, hiding its best-selling burgers behind a veil of pixelation, accompanied by the question "Guess who's back? It was designed by McDonald's long-term advertising agency TBWA Paris.
Running across France to mark the reopening of franchise restaurants across the country, the low-key approach underscores just how entrenched the McDonald's brand has become in popular culture.
Earlier this year, Leo Burnett's "Lights On" work was shared widely online. The Confident Campaign only used its Golden Arches to promote McDonald's home delivery service.
Then followed his typographic campaign 'Iconic Stacks'. Through a series of OOH commercials, Leo Burnett London demonstrates the power of minimalism by showcasing the anatomy of three McDonald's menu items: the Big Mac, the McMuffin and the Filet-O-Fish.
// Featured in this article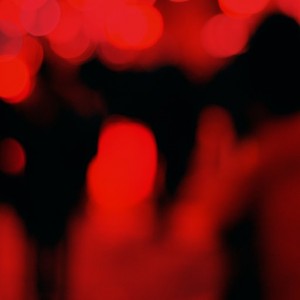 Source link